Download Viber for iPhone
Viber is almost unique programm, but the great advantage of Viber for IPhone is that the calls and messages between users of the program is completely free and are transmitted via the Internet. This advantage allows users of Viber to communicate totally free with users from all over the world - anywhere where there is Internet.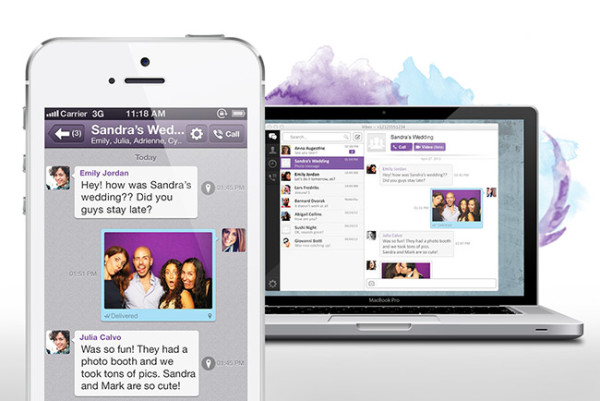 Registration in the Viber app for iPhone is simplified, and carried out by entering your telephone number and nickname on the user's choice. Adding contacts to the list of possible dialogue takes place automatically - Viber for iphone automatically finds your phone's address book and contacts of those people who also use Viber. Then it adds to your application. Also you can use Keypad tab and manually type any number you want.
Main features of Viber for iPhone are:
In the minimized application does not consume the charge of battery.

Viber provides a completely free calls and messages between users;

High quality of both voice;

Simple registration and updating of the contact list;

Free use of the program.